Microsoft is a global leader in endpoint protection and management solutions, providing a comprehensive portfolio of products and services designed to keep organizations safe. Microsoft provides a complete set of tools to manage endpoints, including mobile devices, laptops, PCs, and servers. Better yet, Microsoft's security solutions are well-integrated with the existing Microsoft ecosystem.
As expert specialists in Microsoft technologies, we provide best-in-class support for Microsoft installation, integration, and management. Let's look at how Microsoft drives endpoint protection and management for today's enterprises—and how your organization could benefit from a transition to Microsoft Endpoint Management and Microsoft Endpoint Protection.
Microsoft's Defender for Endpoints
Microsoft's Endpoint Protection Platform is a central component of the Microsoft security portfolio. Defender for Endpoints provides organizations with a unified approach to endpoint security that helps protect against malware, phishing, and other attacks. Defender includes several key technologies, such as:
Malware Protection. Defender leverages Microsoft's industry-leading anti-malware engine to detect and block malware.
Phishing Protection. Defender includes Microsoft's SmartScreen technology to help protect users from phishing attacks.
Application and Device Control. Defender helps organizations control which applications and devices can access corporate resources.
Firewall Protection. Defender includes a powerful firewall to provide perimeter-based security.
A modern organization's attack surface is constantly expanding. Keep your threat level down with Defender for Endpoint.
Microsoft's Advanced Threat Protection
In addition to Defender for Endpoint, Microsoft provides a comprehensive solution for advanced threat protection. Advanced Threat Protection (ATP) is a cloud-based security service that helps protect against sophisticated threats, such as zero-day attacks. ATP leverages the power of Microsoft's best-in-class machine-learning detection protocols to detect and block malicious activity.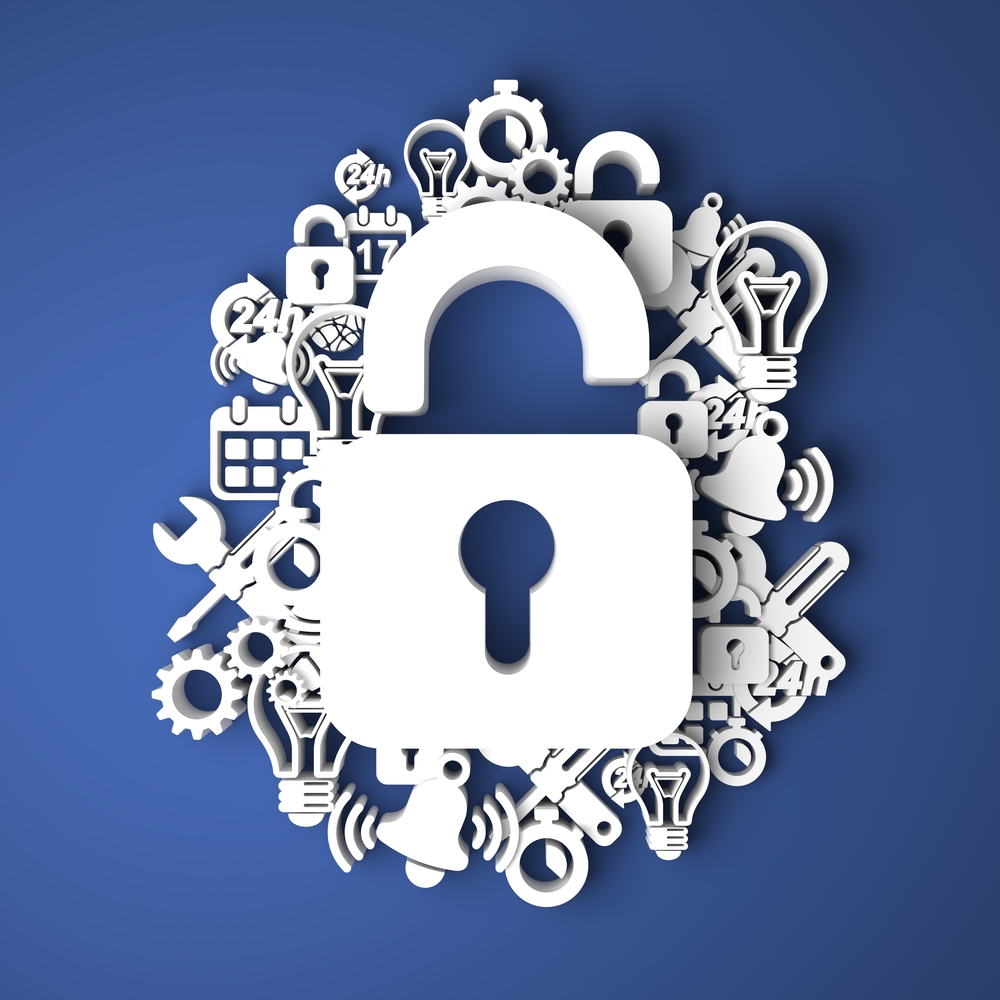 ATP includes several key features, such as:
Next-generation firewall technology.
Intrusion detection and prevention.
Vulnerability management.
Data leakage protection.
While some of these overlap with Defender, all of Microsoft's security solutions can be used within the same integrated suite. Advanced Threat Protection works to identify potential intrusion even if it has already occurred.
Microsoft's Endpoint Configuration Manager
The Endpoint Configuration Manager is a comprehensive platform for endpoint management. ECM includes a number of powerful tools to manage and monitor endpoints, including:
Asset management.
Inventory management.
Software distribution.
Security compliance.
Settings management.
ECM provides organizations with a single pane of glass for endpoint management. With ECM, organizations can manage an ever-growing fleet of endpoints with ease.
Microsoft's Intune
Intune is a cloud-based mobile device management solution that helps organizations manage and secure mobile devices. In many ways, Microsoft's Intune is the spiritual predecessor to ECM. There's some significant overlap in functionality.
Intune includes a number of features to help organizations keep mobile devices safe, such as:
Device enrollment.
Device management.
Application management.
Security policy enforcement.
Like ECM, Intune is well-integrated with other Microsoft security solutions, such as Defender for Endpoint and Advanced Threat Protection. Intune is an all-in-one solution for endpoint protection on its own, however.
The Advantages of the Microsoft Ecosystem
There are a number of advantages to the Microsoft ecosystem. Perhaps the most significant advantage is that Microsoft's solutions are well-integrated with one another. There isn't just Microsoft Endpoint Protection, there's specifically Office 365 Endpoint Protection. This interaction between solutions provides organizations with the ability to create a comprehensive security posture that covers all their most important tools.
Another advantage of the Microsoft ecosystem is that it includes a number of best-in-class solutions. Microsoft has spent an extraordinary amount of money on developing best-in-class utilities and has used its research to develop each of these tools.
But mostly, there is a tremendous advantage to using an all-in-one system. Microsoft's security solutions secure the Microsoft operating system and the platforms, such as Office 365, that run within it. You cannot ask for more integration than this.
The Challenges Facing Endpoint Protection and Management Today
The biggest challenge facing endpoint protection and management today is the sheer number of endpoints that need to be secured. With the rise of BYOD and IoT, organizations are struggling to keep up with the demand.
But another significant challenge is the constantly evolving nature of threats. As soon as one threat is mitigated, another takes its place. It's difficult for organizations to keep up with the latest threats. Either the organization must dump a significant amount of money and resources into managing its security foremost, or it has to outsource to a specialized team.
Finally, another challenge facing endpoint protection and management is the need for comprehensive visibility. Organizations need to be able to see what is happening on their endpoints in order to make informed decisions about security. As networks grow in complexity, this becomes harder.
Microsoft's solutions are well-equipped to handle these challenges and more. Microsoft's security solutions, when installed together, form a unified front against potential threats. Through Microsoft's security suite, you can view, control, and protect all your organization's endpoints, even as they scale. You can create consolidated dashboards to regularly check on the status of these devices and use automated, AI services to react to potential threats.
By using Microsoft's security solutions, you can take a proactive stance against the latest threats, rather than constantly playing catch-up. And by integrating these solutions into a unified platform, you can reduce the complexity of your network while increasing your overall network visibility and security posture.
Embark Upon Your Security Journey with R2 Unified Technologies
At R2 Unified Technologies, we understand that security is a major concern. But most companies aren't engaged in the business of security. We provide best-in-class security tools, technologies, and processes (and the resources to back them up), so companies can focus on what they do best.
Rather than having to manage your own IT infrastructure and security—especially in this fast-paced security landscape—engage with a partner that you know you can trust. Contact us to learn more about Microsoft's endpoint protection platform and how it can level up your business.